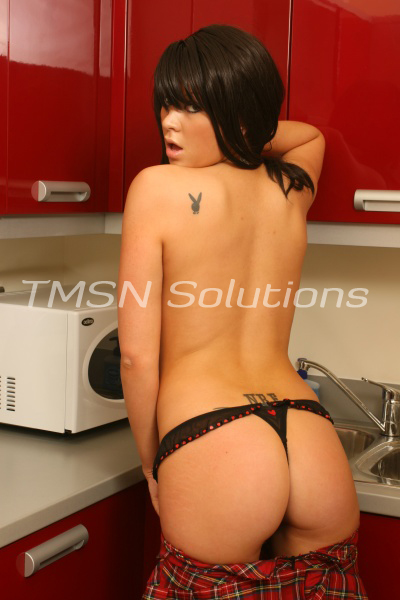 Here is A list of messenger services you can use to get a hold of me!
Check back because I will update often!
~Dani
Aol- DeviantSexiDani
Yahoo- Deviant.Danielle
ooVoo- deviantsexidani
Google Hangouts- Deviant.danielle@yahoo.com
Skype- danielle@phonesexcandy.com
Do you use a different service? Please email me at danielle@phonesexcandy.com and let me know which one you use!